In Brief: November 22, 2022
Inside This Issue: News on global pandemic funding and response; trends in the U.S. HIV epidemic; COVID vaccination uptake; viral hepatitis; and HIV criminalization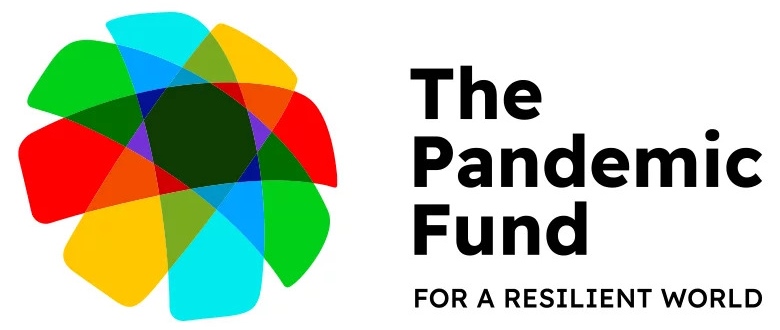 Global Pandemic Funding and Response
World Bank and WHO Officially Launch Pandemic Fund at G20 Summit
During the recently concluded G20 economic summit in Bali, the World Bank and World Health Organization officially launched a new financial intermediary fund for pandemic prevention, preparedness, and response (Pandemic Fund). The Pandemic Fund will provide "a dedicated stream of additional, long-term financing to strengthen pandemic prevention, preparedness, and response (PPR) capabilities in low- and middle-income countries and address critical gaps through investments and technical support at the national, regional, and global levels,"according to the World Bank. The Pandemic Fund will draw on the experience of institutions engaged in PPR to provide complementary support and help coordinate PPR activities among partners, and to help sustain efforts to strengthen nations' health systems.
To date, the U.S., the European Commission, 17 other nations, and three charitable foundations have committed over $1.4 billion in support of the Pandemic Fund, and more commitments are expected in the months ahead. "COVID-19 has highlighted the pressing need for action to build stronger health systems," noted World Bank Group president David Malpass. "Investing now will save lives and resources for the years to come. We welcome the broad support from the international community for this new, multilateral financial intermediary fund at the World Bank to help low- and middle-income countries and regions become better prepared for global health crises."
Global Fund Approves Investments Totaling $13.7 Billion to Fight HIV, TB, and Malaria
This month, the Board of the Global Fund to Fight AIDS, Tuberculosis, and Malaria (Fund) approved ambitious investments totaling US$13.7 billion in more than 120 countries over the next three years to support countries' efforts to fight HIV, TB, and malaria and strengthen their health systems. This record-breaking investment includes $518 million for catalytic investments and $13.2 billion in country allocations.
To guide its investments in global health, the Fund has developed a new strategy for 2023 through 2028: Fighting Pandemics and Building a Healthier and More Equitable World. The strategy's primary goal is to end AIDS, TB, and malaria, with a particular focus on "making catalytic investments and leveraging innovations to spur faster progress in reducing new infections; addressing structural barriers to improved HIV, TB, and malaria outcomes; and building equity, sustainability, and lasting impact."
The Fund's new strategy also includes four main objectives in support of its primary goal:
maximizing people-centered integrated systems for health to deliver impact, resilience, and sustainability;

maximizing the engagement and leadership of most affected communities to leave no one behind;

maximizing health equity, gender equality, and human rights; and

mobilizing increased resources.


"Each of these individual objectives is vital to accelerate impact against the three diseases [HIV, TB, and malaria]," according to the Fund. "By supporting all four areas together, the Global Fund will catalyze system- and society-wide impact that is greater than the sum of its parts."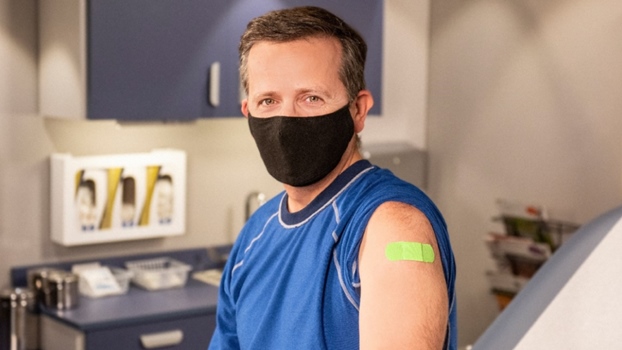 COVID-19 Vaccination
Uptake of Bivalent COVID-19 Vaccines Remains Low in the U.S.
As concerns grow over a possible increase in COVID-19 cases during the winter and upcoming holiday gatherings, the Kaiser Family Foundation (KFF) recently report that the uptake of bivalent COVID-19 vaccines remains low in the U.S. across all racial/ethnic groups. In their most recent review of COVID-19 data, KFF analysts found that, as of November 9, less than one-tenth of eligible persons in the U.S. have received a bivalent COVID-19 booster dose. The uptake of the bivalent booster varies widely by race/ethnicity, as follows: Hispanic people (4%); Black people (5%); Native Hawaiians and other Pacific Islanders (6%); American Indian and Alaska Native people (8%); White people (10%); and Asian American people (11%).
"The bivalent booster data stands in contrast to the vaccination rates among racial and ethnic groups for at least one dose of the primary COVID-19 vaccine," according to KFF. "The rate for a primary COVID-19 vaccine dose among White people stood at 56% earlier this month. The primary vaccine dose rate among Black people lagged at 50%, while other racial and ethnic groups had surpassed the rates among White people. Uptake of at least one dose of the primary COVID-19 vaccine began leveling off across all racial/ethnic groups in late winter 2021."
For a detailed analysis of COVID-19 – including a look at changing trends in racial disparities in cases and deaths over the course of the pandemic – you can read the KFF report, COVID-19 Cases and Deaths, Vaccinations, and Treatments by Race/Ethnicity as of Fall 2022.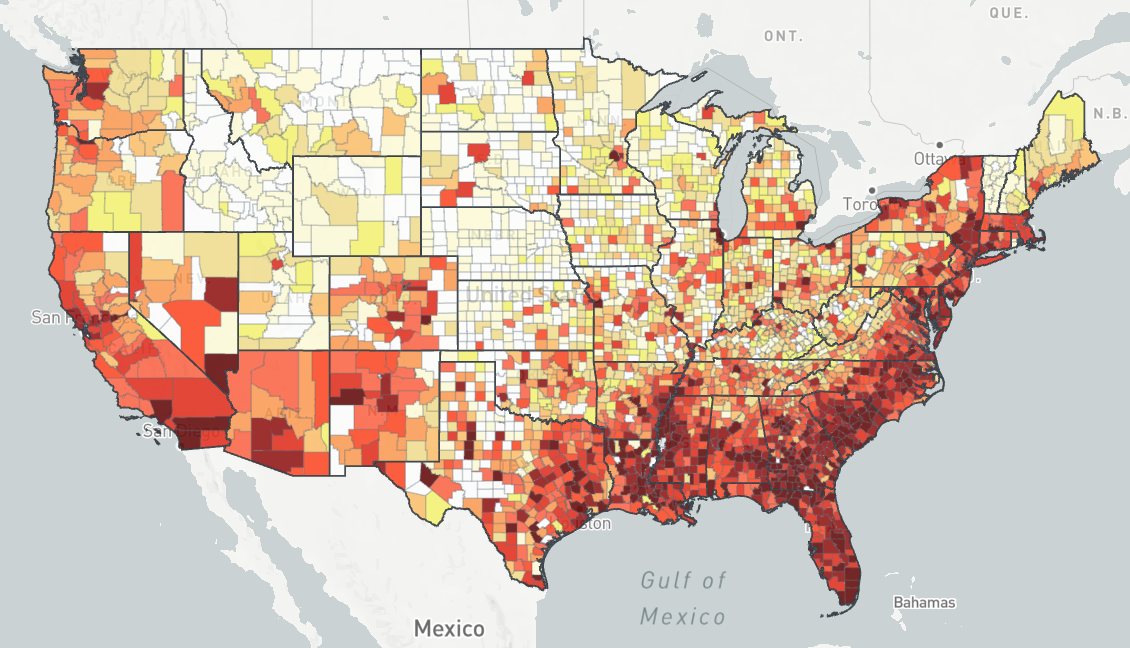 Trends in the U.S. HIV Epidemic
AIDSVu Uploads Interactive HIV Maps and Data for 2020
Emory University's AIDSVu mapping project recently released updated interactive maps and data visualizing the U.S. HIV epidemic at the state- and county- levels for the year 2020. The 2020 maps provide snapshots of the HIV epidemic during the first year of the COVID-19 pandemic, which has affected HIV resources, testing, new diagnoses, and data collection ever since.

In this latest update, AIDSVu has added new 2020 data from Funders Concerned About AIDS that tracks philanthropic HIV funding across the U.S. These data provide insights about the use of funds granted for advocacy, social services, prevention, and treatment in Ending the HIV Epidemic (EHE) Initiative focused jurisdictions and in specific communities most impacted by HIV.
"Looking at 2020 HIV data, it is impossible to avoid the fact that COVID-19's impact has been wide-ranging," noted Dr. Patrick Sullivan, principal scientist for AIDSVu. "While we are still trying to understand the full extent of the impact COVID-19 had on testing, treatment, and care, this data will help enable that conversation." Regarding AIDSVu's recent inclusion of philanthropic HIV funding in its data, Dr. Sullivan said that he hopes "these additions help draw attention to underserved regions and communities and allow policymakers and public health officials to target resources where they are needed most."

Viral Hepatitis
NASTAD Resource Focuses on Insurance Coverage for Viral Hepatitis
Last month, NASTAD published a 21-page document that answers frequently asked questions about insurance coverage for hepatitis B and C vaccination, screening and testing, and treatment. The questions addressed include the following:
Is universal hepatitis B adult vaccination covered by insurance?

Is the birth dose for hepatitis B covered by insurance?

Under what circumstances is hepatitis A vaccination covered by insurance?

Is universal hepatitis C screening covered by insurance?

Is universal hepatitis B screening going to be covered by insurance?

Is hepatitis C treatment covered by insurance?

Is medication for managing chronic hepatitis B covered by insurance?


The NASTAD document also includes an extensive resource section with links to policy briefs and provider and patient resources about Medicare, Medicaid, private insurance, and patient assistance programs to help people access viral hepatitis vaccination, screening and testing, and treatment.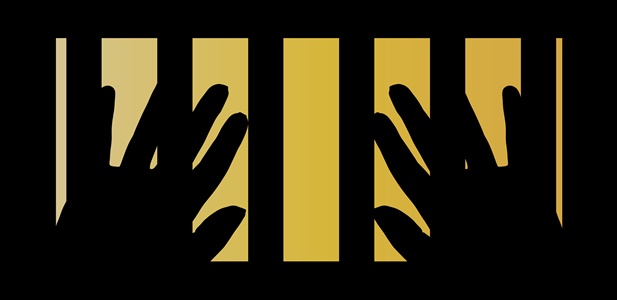 HIV Criminalization
HIV Justice Network Launches New Resource Hub on HIV Criminalization
Last month, the HIV Justice Network launched its new HIV Justice Academy – an online learning and resource hub designed to support efforts to end HIV criminalization. The Academy has three main resource sections: online learning, action toolkits, and a resource library.
Online learning consists of an HIV criminalization course that provides education about what HIV criminalization is and how it fuels stigma toward people with HIV; its adverse impacts on both individual and public health and on human rights; and how criminalization undermines the HIV response; the arguments and evidence against criminalization; and the tools and resources available from the HIV Justice Network and its global partners.
Action toolkits assemble key resource materials for defense lawyers and other persons who wish to advocate on behalf of persons who have been subjected to, or are at risk from, HIV criminalization.
The Academy's resource library has compiled extensive resources in 12 main topic areas. Compiled resources include data reports, issue briefs, academic articles, communications strategies, and guidance documents. Although the HIV Justice Academy site is currently in English only, its organizers plan to launch French, Spanish, and Russian versions soon.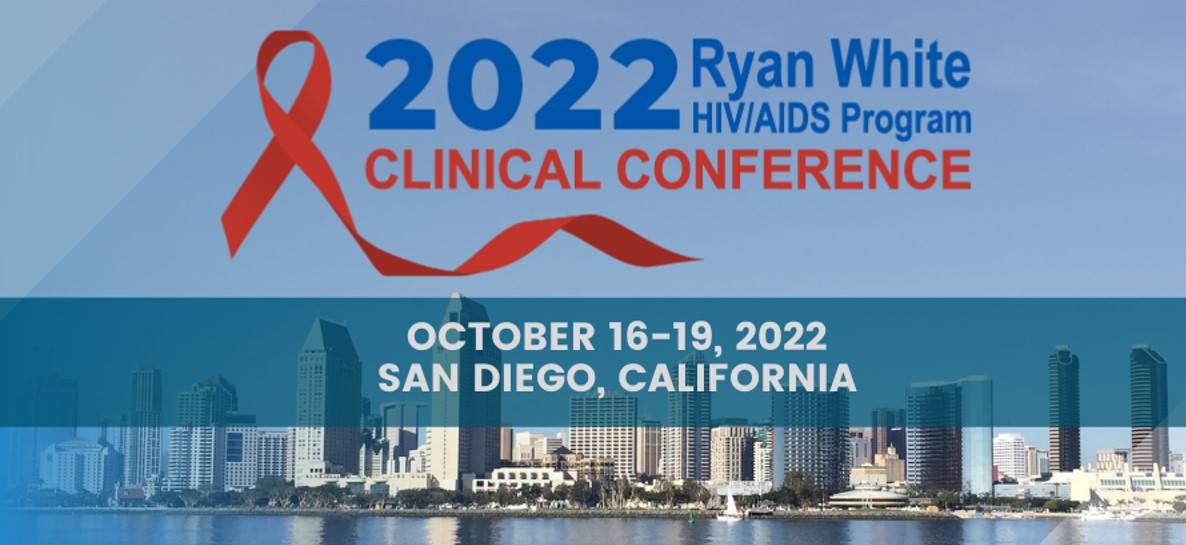 Educational Resources
Now Available: Recordings and Slides from the 2022 RWHAP Clinical Conference
The 2022 Ryan White HIV/AIDS Program Clinical Conference, held in San Diego, California, last month featured 22 main sessions over a three-day period. The Clinical Conference had sessions on a wide range of topics, including: COVID-19, Monkeypox, and HIV; development of mRNA vaccines for HIV; new and investigational HIV drugs; providing gender-affirming care; management of opportunistic infections and other comorbidities; reducing health disparities; and addressing HIV practitioner burnout. Recordings and slides for the 2022 Clinical Conference are now available on the International Antiviral Society-USA website. Physicians, nurses, and pharmacists who watch the conference webcasts and complete a post-test assessment and evaluation will be eligible to receive Continuing Medical Education credit for the activity.
Recent RWHAP Fact Sheets and Program Highlights from HRSA
The U.S. Health Resources and Services Administration (HRSA) has recently published a series of updated fact sheets about the Ryan White HIV/AIDS Program (RWHAP). The latest fact sheets include:

This month, HRSA also issued a news release highlighting innovative approaches that RWHAP-funded recipients have used to expand the impact of the program. During the past year, HRSA awarded approximately $2.3 billion to cities, counties, states, and local community-based organizations to provide HIV care, treatment, and support services to more than 500,000 people living with the virus in the U.S.
In fiscal year 2022, the RWHAP invested in new efforts involving pre-conception counseling for people with HIV, trauma-informed care, aging with HIV, housing for people with HIV who have been recently incarcerated, and supporting gender-affirming care for young LGBTQ people with HIV. The RWHAP also provided grant recipients with information about innovative and emerging strategies for addressing key needs of their patients, including housing, gender-affirming care, and substance use treatment.
"Our Ryan White HIV/AIDS Program has transformed the lives of hundreds of thousands of people with HIV over the last three decades," noted HRSA administrator Carole Johnson. "But we know there is more work to do to ensure people with HIV have access to the care and services they need. That's why we are supporting innovative new approaches to reach underserved populations, address challenges to staying in care, and meet the needs of people with HIV across their lifespan."